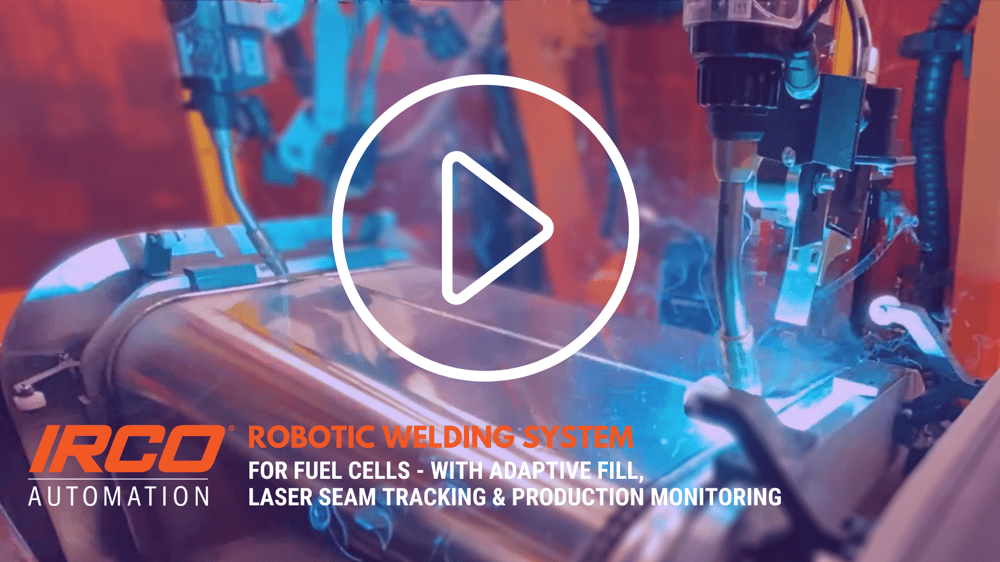 IRCO Automation provides a robotic welding system for fuel cells with adaptive fill, laser seam tracking, and production monitoring.
Read More
Topics: Welding Automation, Welding, Weld Positioning Equipment, IRCO Automation, Robotic Welding, Production Monitoring, Automated Welding System Features, Automated Reaming Station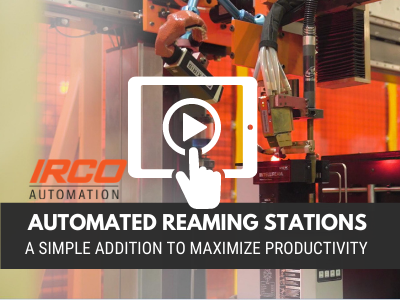 Automated reamers, or nozzle cleaning stations, help maximize the productivity of robotic welding systems. In this video and blog post we will talk about the importance of reaming the torch head on your system and a solution we've integrated into one of our linear welding robots to help maximize efficiency.
Read More
Topics: Welding Automation, Welding, Robotic Welding, Automated Welding System Features, Automated Reaming Station