If you haven't visited IRCO Automation's blog/news section before - here's one more reason to do it now! Thank you Feedspot for naming and recognizing us as one of the TOP 20 WELDING BLOGS on the web!
Looking forward to keeping the trend going strong this year with an even more diverse range of topics, questions, and features related to welding automation.
Shout out to to our loyal following for helping to make this happen and sending a huge congratulations to our team.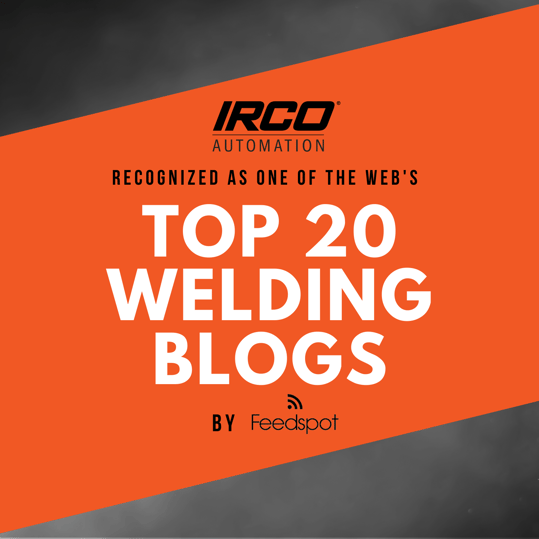 Visit the Blog/News section on our blog to learn more about welding automation trends, tips, solutions, and more!
Here's a list of our most popular topics from the past 12 months:
Our team is looking forward to sharing an even more diverse range of new topics relating to welding automation, robotic welding, and weld positioning equipment in the months ahead. Interested in seeing us write about something specific? Email our marketing team at mgomez@ircoautomation.com to let us know!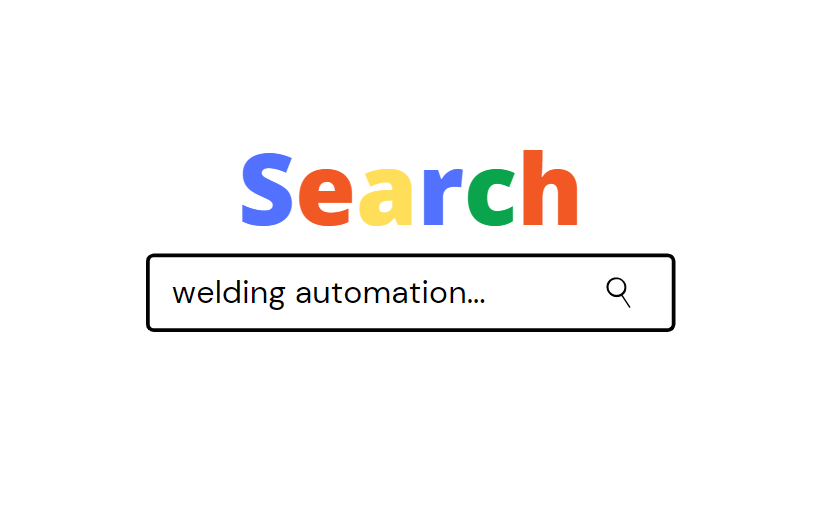 Looking in learning more about our automated welding solutions, robotic welding solutions, or weld positioning equipment? Email us at info@ircoautomation.com or schedule a meeting here with one of our automation specialists.